This is only a preview of unpublished case!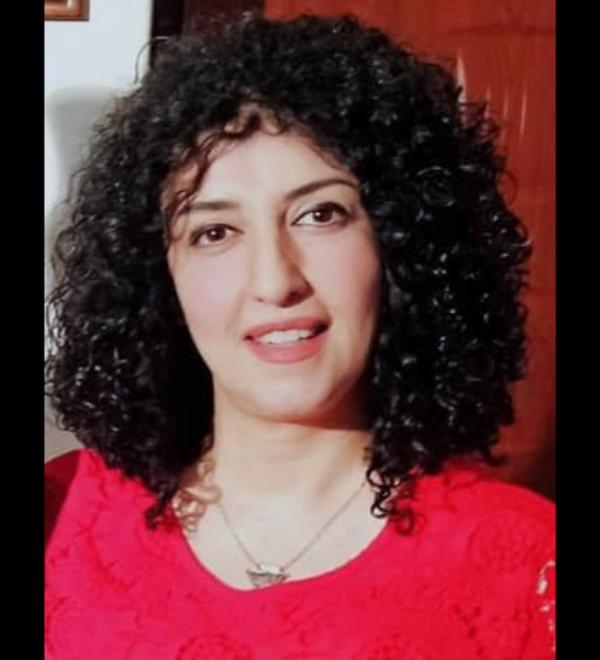 Help us to send as many appeals - as possible
Request:
Calling on the Iranian authorities to release Narges Mohammadi immediately and unconditionally, as she is a prisoner of conscience, held solely for the peaceful exercise of her rights to freedom of expression, association, and assembly.
Urging them to ensure that Narges Mohammadi is immediately granted access to specialized medical care outside the prison.
Urging them to allow her regular visits and phone calls from her family, including her children, and lawyer, and ensure she is protected from torture and other ill-treatment, which the denial of medical care can amount to.
We send messages to following addresses:
Leader of the Islamic Republic
Ayatollah Sayed 'Ali Khamenei
The Office of the Supreme Leader
Islamic Republic Street
Tehran
Islamic Republic of Iran

https://www.twitter.com/@khamenei_ir

Head of the Judiciary
Ayatollah Sadegh Larijani
c/o Public Relations Office
Number 4, 2 Azizi Street intersection
Tehran
Islamic Republic of Iran

President of the Islamic Republic of Iran
Hassan Rouhani
The Presidency
Pasteur Street, Pasteur Square
Tehran
Islamic Republic of Iran

https://www.twitter.com/@HassanRouhani